Be My Mindful Valentine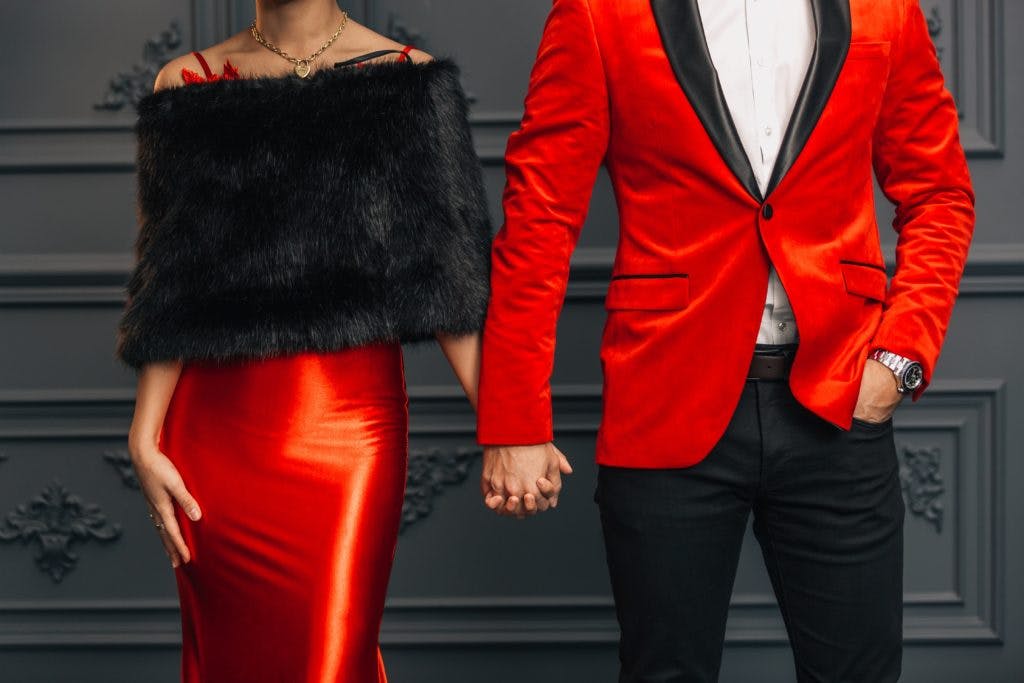 With Valentine's day quickly approaching it feels like as good of a time as any to put some energy and focus into our relationships. Could you think of a better way to make our significant others feel loved than by showing how much we truly appreciate them? Sure, chocolate, flowers, and jewelry will get the job done every time and the adorement that ensues ALWAYS makes them a fantastic investment. So please don't think that I am in any way shape or form suggesting or recommending we remove any of those beloved traditions from Saint Valentine's equation. I am however strongly endorsing the compounding effect that giving each other the gift of presence on a daily basis (NOT just on February 14th) will enhance the love and passion in our relationships. Without further ado, let's take a look at how we can make all of this happen with an incredibly high return on the effort .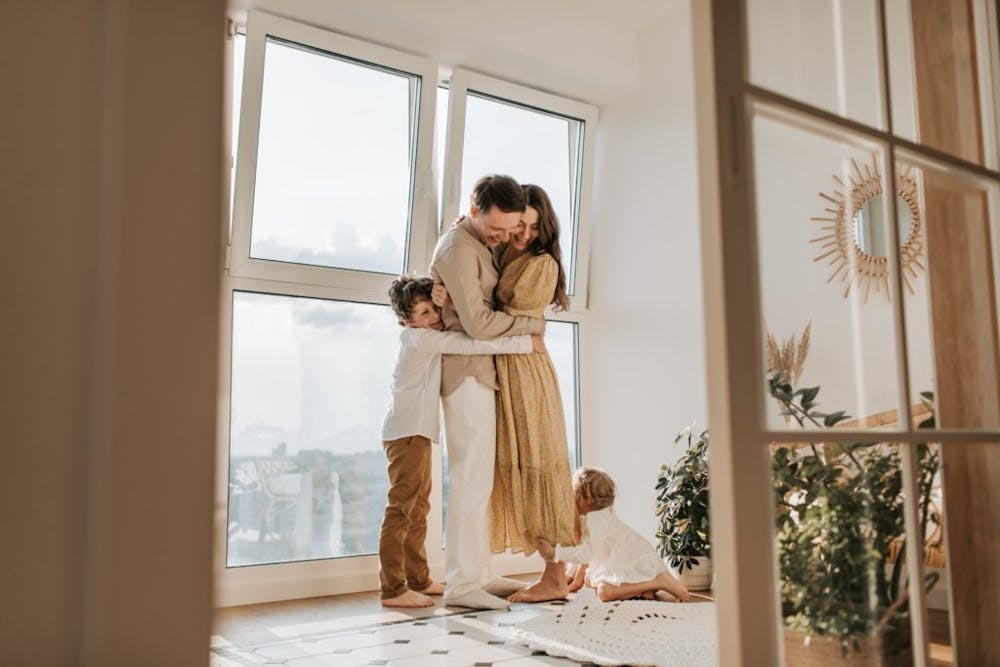 1. HUG IT OUT
Hugs seem to have gone by the wayside as of late turning into an act we almost feel obligated to perform with those close enough to us. A more intimate version of the dead fish handshake if you will. We're going to change that though, especially with our significant others. Hug your partner really really tight and while doing so take three deep and meaningful breaths together. This will not only simultaneously ground the two of you but also gives you a fantastic excuse to remain in each other's embrace for a few extra beautiful moments.
Recommended Dosage: 2x daily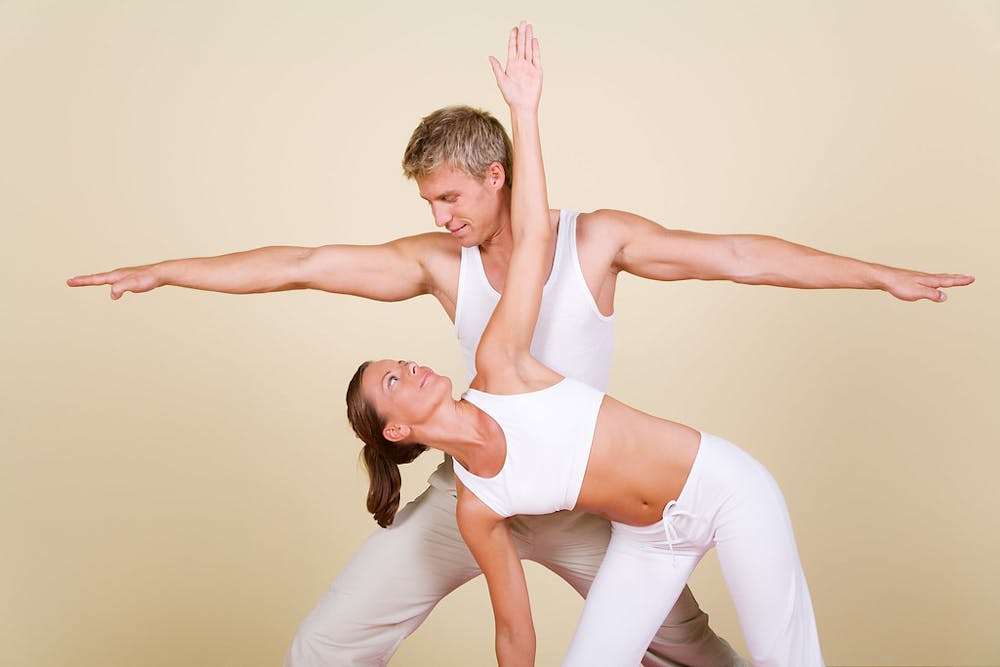 2. FIND YOUR CHI TOGETHER
The scientific benefits of meditation are reason enough to make this part of your daily routine and would take up volumes of blogs on their own. It's the emotional ones though that makes this a must do ritual for couples. Simply sit or lay snuggled up next to each other hand in hand and focus on your breathing for as little as five minutes. It's that easy! Meditation is one of those things that people make way more complicated than it needs to be, but the reality is that it can be done anytime, anywhere for any amount of time. By the two of you collectively reaping the fruits of this peaceful practice it will not only make you each individually happier, but it will also strengthen your relationship which in turn will make you both even happier which in turn, you guessed it, will make you a better partner. And that my friends, is the type of positive loop we need in our lives!
Recommended Dosage: 5 minutes 1x daily (to start)
3. SET COUPLES GOALS
One of the greatest things we can do for our personal growth is to set goals so let's try to wrap our heads around the mind-blowing potential that comes from two people working towards one objective. I'm not only talking about the #couplesgoals we all see on Instagram here but actually setting time aside together to consciously figure out what it is you want from life and the relationship. For all intents and purposes following the SMART goal format should put us in the right direction.
Specific- leave the broad strokes to the painters, generalities aren't for goals
Measurable- you can't manage what you don't measure
Actionable- actions always speak loudest
Rewarding- if it's not worth it you won't do it
Timebound- without a deadline it won't get done
Once the goal has been set, brainstorm the action items, prioritize them then schedule the most important ones in.
Recommended Dosage: Give yourselves an hour or two initially to set the goals then set aside 20 minutes 1x a week to review.
4. DISCONNECT TO CONNECT
This one may sound a bit crazy especially to all you young whippersnappers out there but PUT THE PHONE DOWN. It's the moments we disconnect (yes, this includes shutting off the tv) and are able to sit still that earn us the title of human beings rather than the one we all seem to be increasingly striving for of human doings. Setting aside, dare I say, an hour every day to free yourself of all the distractions from the outside world and giving your partner one hundred percent of your undivided attention will work magic like you wouldn't believe for your relationship. Interacting face to face to talk about feelings has become somewhat of a lost art even with your partner, so this may actually seem a bit weird or forced at first but don't let that deter you. Talk about anything; your days, if you're happy or sad, what you're excited or stressed about, it's all good. Use this hour as an opportunity to talk to each other about anything you want in a loving and not judgmental way. Open a bottle of wine, or share a pot of herbal tea, put on some classical music ( a good place to start might be here: The Most ROMANTIC Classical Music in the Universe – Music Classical Interpretations.), and let this be the highlight of your day. To make sure you don't take it too seriously, I even give you permission to joke around and have fun with each other!
Recommended Dosage: 60 minutes 1x daily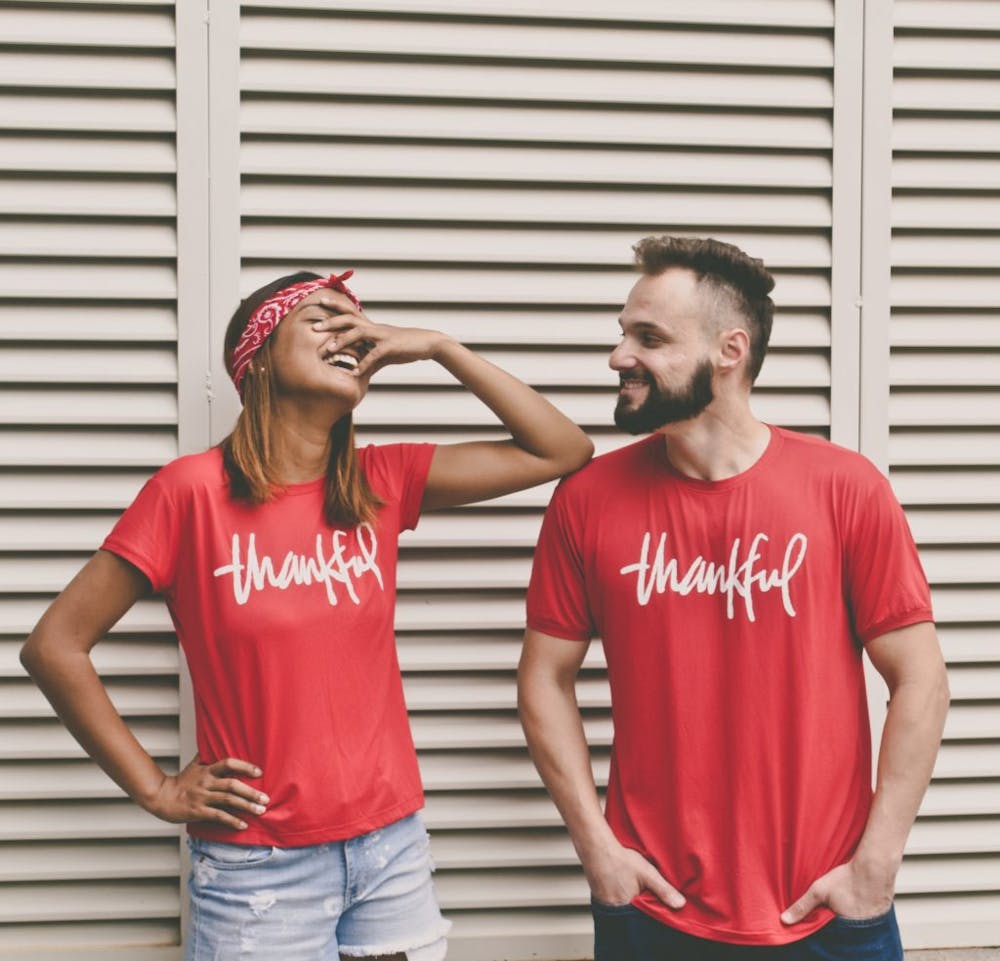 5. SHOW YOUR APPRECIATION
Taking a loved one for granted isn't something that happens overnight. Given enough time being on the receiving end of that feeling morphs into resentment and then ultimately escalates to anger. Those are the negative cycles we need to avoid at all costs because once anger grows its deep roots then all bets are off. One of the most loving and effective ways to get yourself off that slippery slope is by expressing genuine and heartfelt appreciation towards each other for even the smallest things. Not only does everyone for the most part sincerely appreciate appreciation but as a bonus the one giving it feels better about themselves in the process. A true win-win! This romantic notion of an attitude of gratitude is closer than we think. To start shifting your mindset and making your partner feel the love simply write down at the end of each and every day three things you are grateful for in general and three things you appreciate about them. It can be something they've done for you throughout the day or even just who they are as a person. Bonus points will be awarded for sharing these journals with one another. Doing this exercise nightly will train your brain to constantly search for the good until it happens without having to think about it. All of this will not only lead to your increased happiness but will also make your significant other feel genuinely appreciated and that in itself is one of the greatest gifts you can give them.
Recommended Dosage: 15 minutes of journaling daily
If all of this seems and feels overwhelming, then start off slow but rest assured that these exercises will yield us an incredibly high return investment on our time. The quality of our lives is in direct proportion to the quality of the relationship we have with our significant other. The extra effort we apply here will be well worth it! Let us know how these exercises work out for you or if you have any of your own that belong on the list.